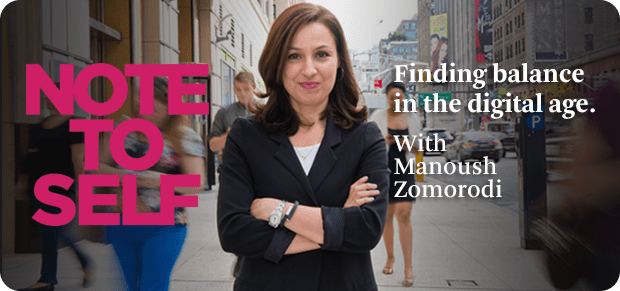 WHAT: Discussing the good, bad, and fun and not so fun about LEGO with Manoush Zomorodi
It's a podcast! No reading! Yeah!
OOOH! OOOH! OOOH!
The Great Manoush Zomorodi told a very intimate story about LEGO and how it impacts our creativity and even goes into those sets (Ninjago, Chima, etc).
She asked me to weigh in too! Me? Wow! Yes, me.
I brought my eight year old with me that day and he was crazy and bugging the producer in the studio. I was mortified! Still, I guess I must have managed to say a couple of things worth recording and so here is the show.
Downtown NYC subway map. This was taken at Discovery Times Square, Tester 2 had been chosen along with 40 others in his age category to have his work showcased in the Art of the Brick exhibit by Nathan Sawaya photo: Toys are Tools
It features (as listed in
Note to Self
):

p.s. I have more blog posts and reviews coming. I have spent a lot of time this summer testing toys. Still there are so many toys being launched this month and next and so there are more things to test! If you are curious about something before you take the plunge, leave a note on my facebook page!
-jenn
also: Bricks used for that sculpture were ordinary bricks but the plates were from a LEGO star wars set. Still, you can achieve the same thing with regular flat white plated and a few triangular wing shapes. The blue plate is the basic 10 x 10 flat plate.
Disclosure: Toys are Tools was not compensated by the manufacturers of anything mentioned here for the publication of this story. The mentioned items were provided to Toys are Tools to facilitate a review. Reviews are never promised and I feel really badly that I can't write about all of them. I wish I was smarter and worked faster.There are so many great things out there. Just because something isn't reviewed by me or anyone else, don't be afraid. Risky behavior is different from a calculated risk.